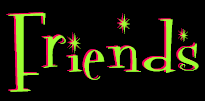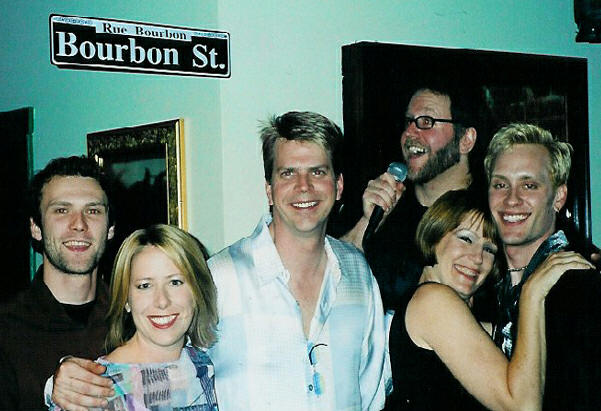 & Resources
RESOURCES for new home buyers in Chicago
Buying a home can be a scary process. I just recently bought a home. I had a great team, that I call the "Horbenko Home Team." Rachell Horbenko is an incredible realtor with integrity. She will not steer you wrong.
Call 773-818-9054
Blog www.ChicagolandRealEstateLaw.com
www.twitter.com/rachellhorbenko
Rachell put me in touch with Larry Palmer. He is from MTeam Financial. He is a broker with integrity who does exactly what he says he will, and if he can't he will tell you that too.
Call 847-239-7820 lpalmer@mteamgroup.com
Larry suggested I work with a guy in California name Erik Kaplan. Erik works within the law to help you raise your credit score. In one month he raised mine enough to help be get an incredible rate on my condo.
THD Credit Consulting
Certified Credit Consultant
www.thdcreditconsulting.com
kaperik@gmail.com
Phone: 310-804-9353
Michael Anthony at BeautifulWood.org has some amazing ideas on home design and woodworking.
John Mindrut did my floors. He is an honest guy with fair prices on flooring. He also did some beautiful inlays on my floors. Call John at 773-206-0621
I'd like to share with you some of my friends who touch my life...