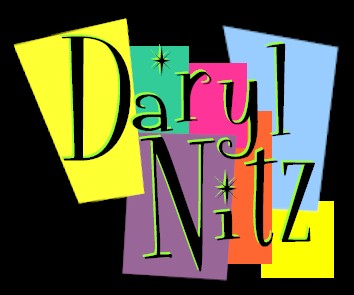 Click HERE for the Nitz-Howe Experience!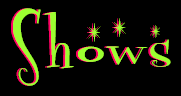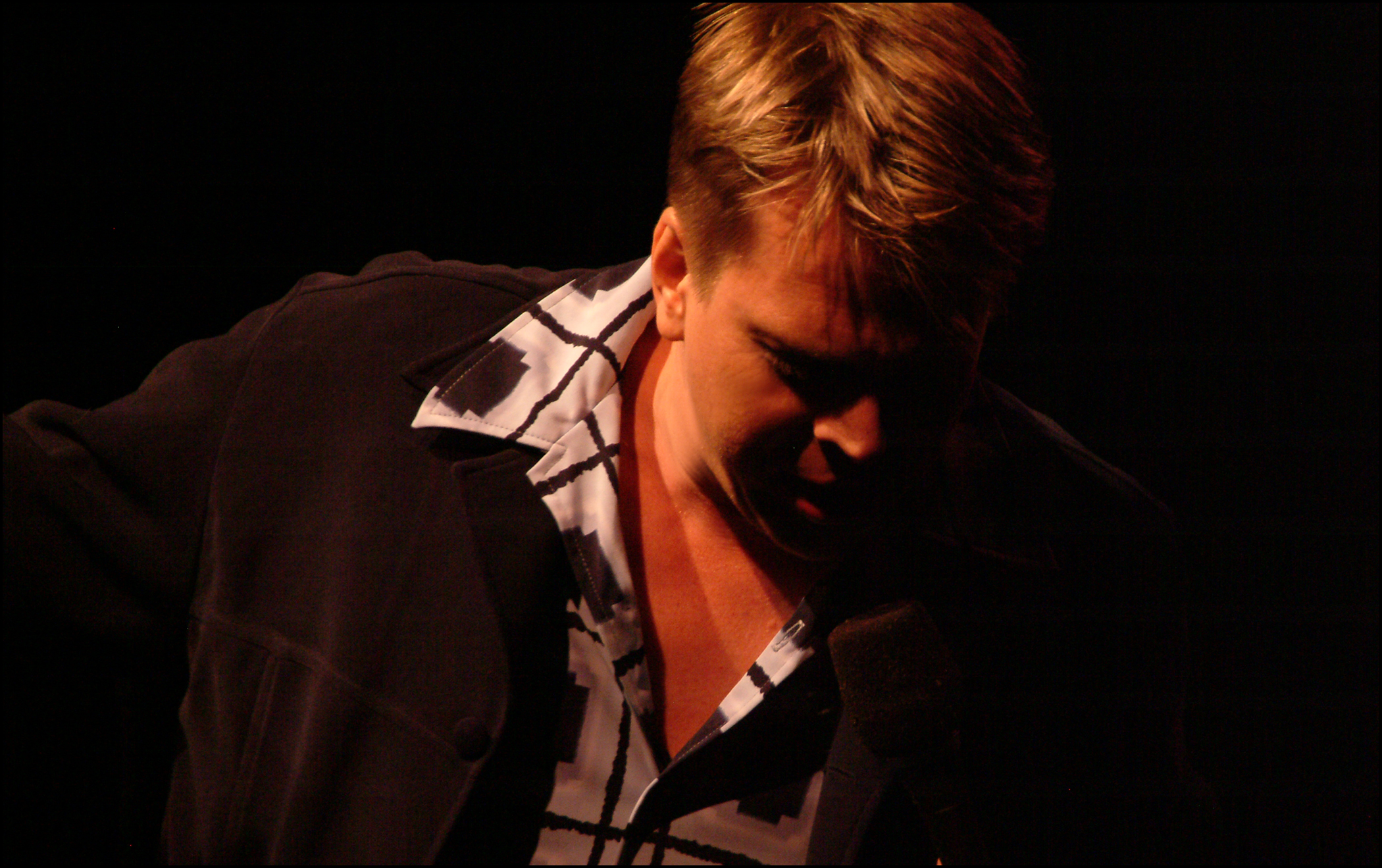 "Legends Alive": Daryl's newest show, created especially for the the City of Chicago and Maxim's, is a hybrid of what he does best: impressions, comedy and music. It features an all-star rendition of "The Cell Block Tango" from "Chicago" with Bette Davis, Katharine Hepburn, "Geraldine," Carol Channing, Tallulah Bankhead and "Edith Bunker" as the "six merry murderesses of the Cook County Jail." Eartha Kitt, Mandy Patinkin and Bobby Short join forces on Cole Porter's "Under My Skin;" Billie Holliday, Billy Eckstine, and Louis Armstrong trio on a smoky version of "One for My Baby;" and Judy and Dino duet on "Scotch and Soda." Johnny Mathis, Johnnie Ray, Harry Connick, Jr., and Frank Sinatra are also on hand. Daryl gets a chance to sing in his own voice music by Peter Allen, David Gray, and Harold Arlen.
"Jazz Legends Live": "Jazz Legends Live" is a tribute to jazz vocalists Louis Armstrong, Billie Holiday, Sarah Vaughan,and Billy Eckstine, and performed as if they were still alive today. Not only are the signature songs like "What A Wonderful World," "Them There Eyes," and "All of Me" performed, but these singers also lend their voices to songs by U2, Cindy Lauper, Joni Mitchell, Stephen Sondheim, Barry Manilow, Billy Joel, and Prince.

"Celebrity Supper Club": is presented as if I actually owned my own night club. I appear at the beginning and end of the show in my own voice, but the rest of the show is a vocal tour-de-force featuring over 20 celebrity guests.

Featured guests are Eartha Kitt, Dean Martin, Peggy Lee, Johnny Ray, and Johnny Mathis performing recognized standards such as "Champagne Taste", "Ain't That A Kick In The Head", "Fever", "Cry", and "Misty". Louis Armstrong, Pearl Bailey, and Carol Channing combine their talents on "Hello, Dolly." "Bille Holiday on "Them There Eyes/Can't Take My Eyes Off Of You" was an audience favorite.

Also there are some unique unconventional covers, featuring original interpretations such as Frank Sinatra and "Edith Bunker" reminiscing with "Those Were The Days, Sarah Vaughan and Billy Eckstine swinging Billy Idol's "White Wedding"; Ethel Merman belting out Madonna's "Vogue", Neil Diamond and Bob Dylan "Livin' La Vida Loca" in Ricky Martin's "She Bangs." Also appearing will be Judy Garland, Bette Davis, Bobby Short, Harry Connick, Jr., and a special visit from Flip Wilson's "Geraldine." Not to be missed is Daryl's dead-on interpretation of Billie Holiday, which is so amazing that audiences swear he's channeling her.

"Have I Got A Story for You" (An Evening of Story Songs): features "Minnie the Moocher", "Your Feets Too Big", "Big Bruce", "Cheap Decadent Drivel", "Meadowlark", and "Ring Them Bells". Impressions are Eartha Kitt's "I Want To Be Evil", Sarah Vaughan "Time After Time", plus the "12 Days Of Christmas" with 12 different people. This show is about 30% impressions.

"I'm A Handful" (Outrageous Musical Interpretations): features many of the songs used in my front room shows like: "Sixty Minute Man", "Let The Good Time Roll", "Ain't Gonna Give Nobody None of My Jelly Roll". Very fun, over-the-top songs. If vaudeville were alive today, this would be the show.

"Impressions of Christmas" an all-star Christmas variety show: featuring Frank Sinatra's "That Swingin' Manger", Billie Holiday's "I've Got My Love to Keep Me Warm", Eartha Kitt's "Santa Baby", and the "12 Days Of Christmas" with 12 different people, featuring "Edith Bunker", "Geraldine", Neil Diamond, and Bob Dylan.

"Celebrity Sondheim" (In progress)":
"No Holds Barred: The Music of Frances Faye & Peter Allen": In conjunction with the 35th anniversary of Stonewall, the music of two legendary "out" performers.
Photo by Jennifer Girard.